| Broker Acadia Realty Group
Acadia Realty Group
193 Main Street
Ellsworth, ME 04605
Email Website Phone: 207.667.7423 Cell Phone: 2074604233 Fax: 207.669.8310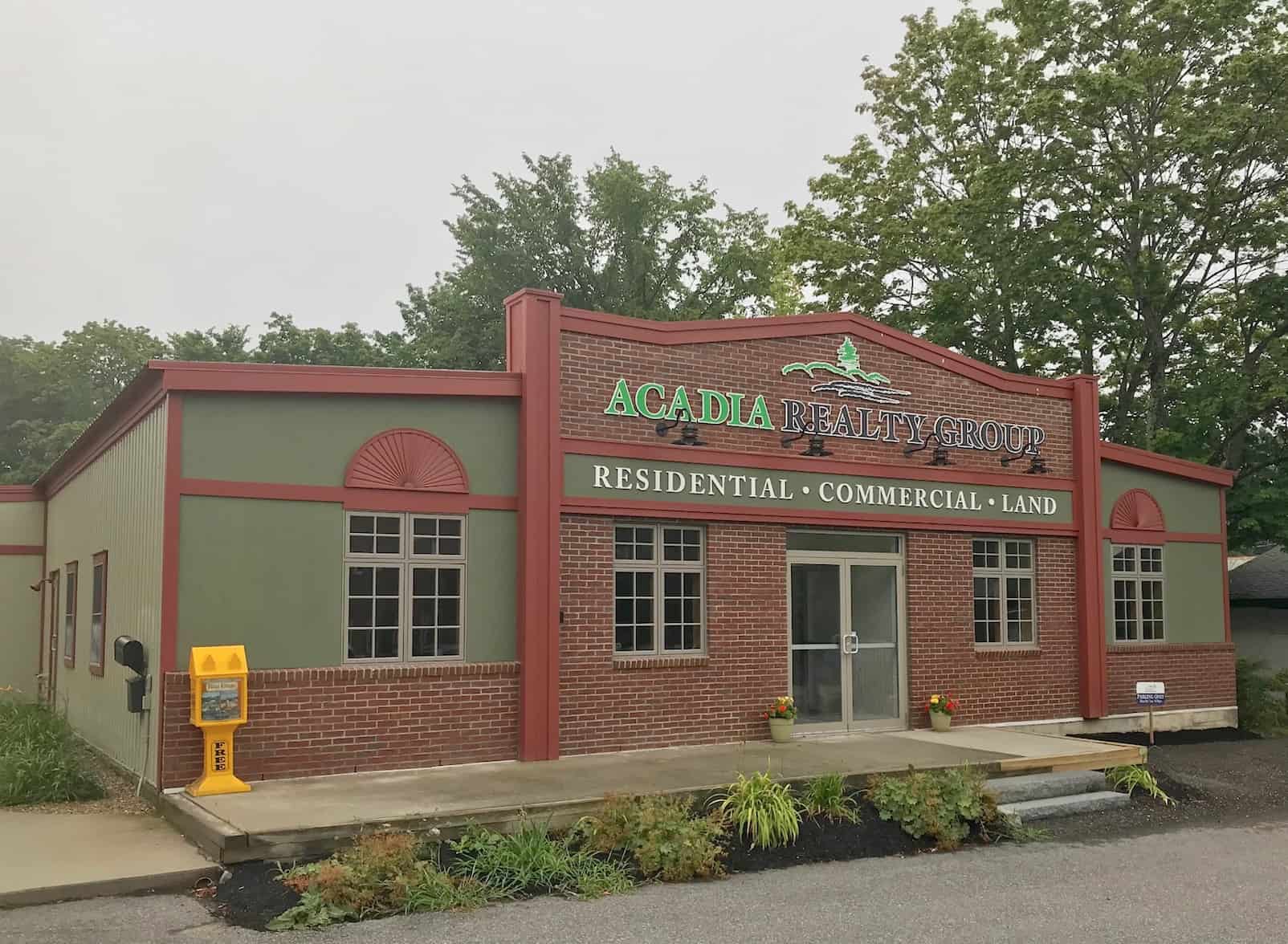 Our main office, located at 193 Main Street in Ellsworth, is centrally located to serve all of Hancock and Washington Counties. We are right in the middle of Downtown Ellsworth with our own parking area so it is very easy to stop in and say hello. Our new branch office in Downtown Bar Harbor is located at 67 Main Street which is on the corner of Cottage and Main Street with the door on the Main Street side. We are upstairs in Suites 1 and 2 and we're very excited about our new space there. We are the number one listing agency in all of Hancock and Washingotn Counties and usually in the top three for sales so let show you our unique marketing techniques for selling your home our to show you our extensive searches for the buying side.
About Debra
Debra Porter has been in the Real Estate Industry since 2002. With her previous experience as a Registered Nurse and Certified Nurse Midwife, she has learned how to navigate some of life's challenging and sometimes difficult pathways, like giving birth or buying a home!
She enjoys working with people and especially loves sharing her knowledge of the beautiful coast of Maine with traveler's seeking a new place to plant their roots, and families seeking their first home.
She has two grown children, a daughter who works a tattoo artist and a son who enjoys working as an assistant manager at a local grocery store.
One of her greatest joys is spending time with her enthusiastic and ever-growing granddaughters, looking for lady slippers, jumping in pools, and wondering about the world and what makes it go around!