| Broker Acadia Realty Group
Acadia Realty Group
193 Main Street
Ellsworth, ME 04605
Email Website Phone: 207.667.7423 Cell Phone: 2074604233 Fax: 207.669.8310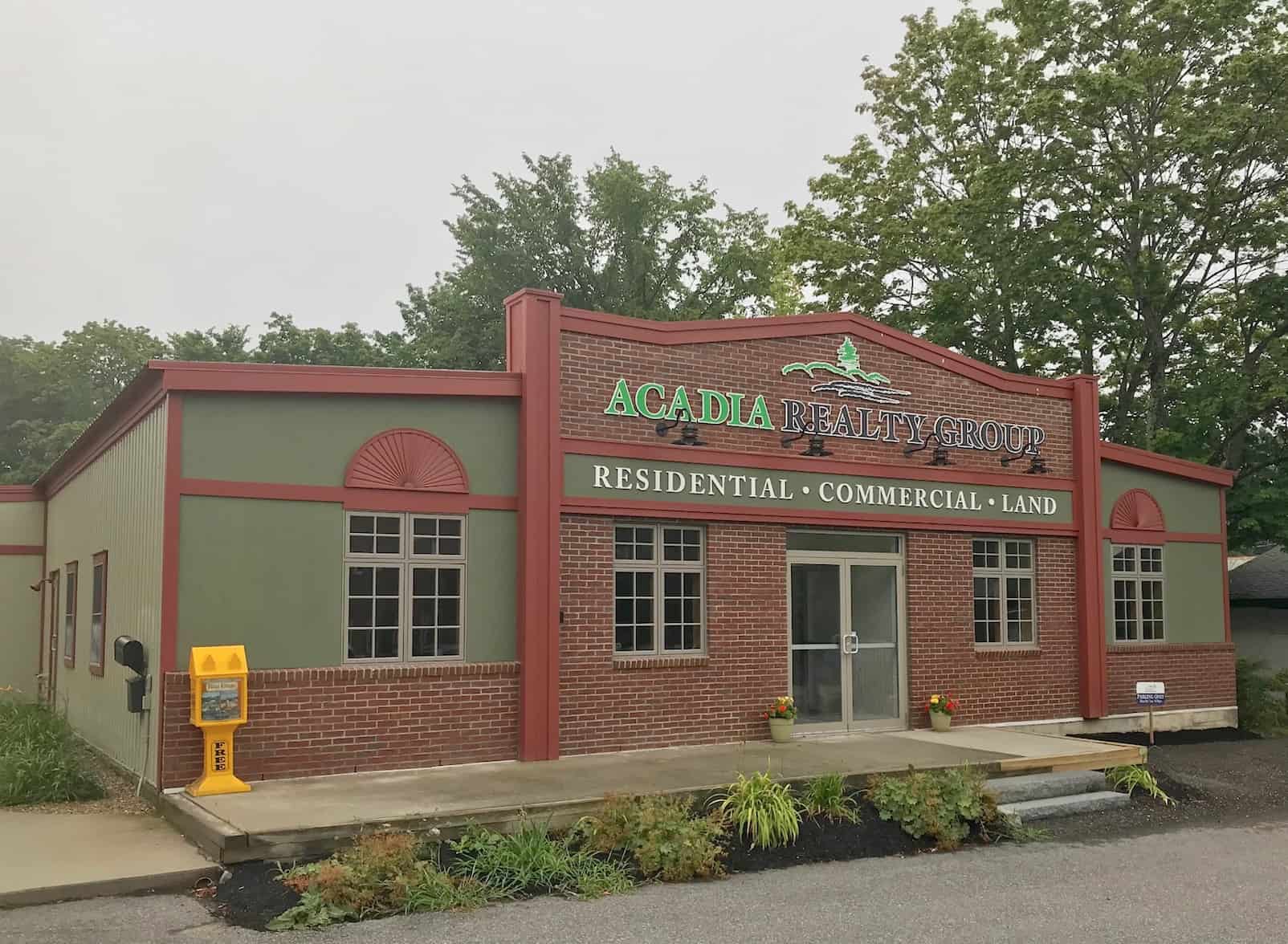 Our main office, located at 193 Main Street in Ellsworth, is centrally located to serve all of Hancock and Washington Counties. We are right in the middle of Downtown Ellsworth with our own parking area so it is very easy to stop in and say hello. Our new branch office in Downtown Bar Harbor is located at 67 Main Street which is on the corner of Cottage and Main Street with the door on the Main Street side. We are upstairs in Suites 1 and 2 and we're very excited about our new space there. We are the number one listing agency in all of Hancock and Washingotn Counties and usually in the top three for sales so let show you our unique marketing techniques for selling your home our to show you our extensive searches for the buying side.
About Julie
I've lived in Hancock County my whole life and raised my children in this amazing community. An Ellsworth native, I have been a broker with Acadia Realty Group since 2011. In that time I've worked diligently, committing to help each of my clients buy or sell their home with the highest level of expertise in the industry. You can always count on me to do what's in your best interest. I pride myself on being honest, trustworthy and knowledgeable in the marketplace. My goal is to help you achieve yours.
It's not simply about buying or selling a home, it's about relationships and being accessible with answers when you need them. I'm here and I've got your back! This is one of the biggest decisions of a lifetime and it's such a gratifying feeling for me to help folks satisfy their real estate needs.
The Tilden Team: Together Julie and Laurie from The Tilden Team are Realtors with heart. Ethically representing our client's interest is our top priority. It can take a team effort and both our objectives are the same - to get your home sold or purchased for the best price. It's our desire as well as obligation to represent you with respect and the highest regard. We've got your back!