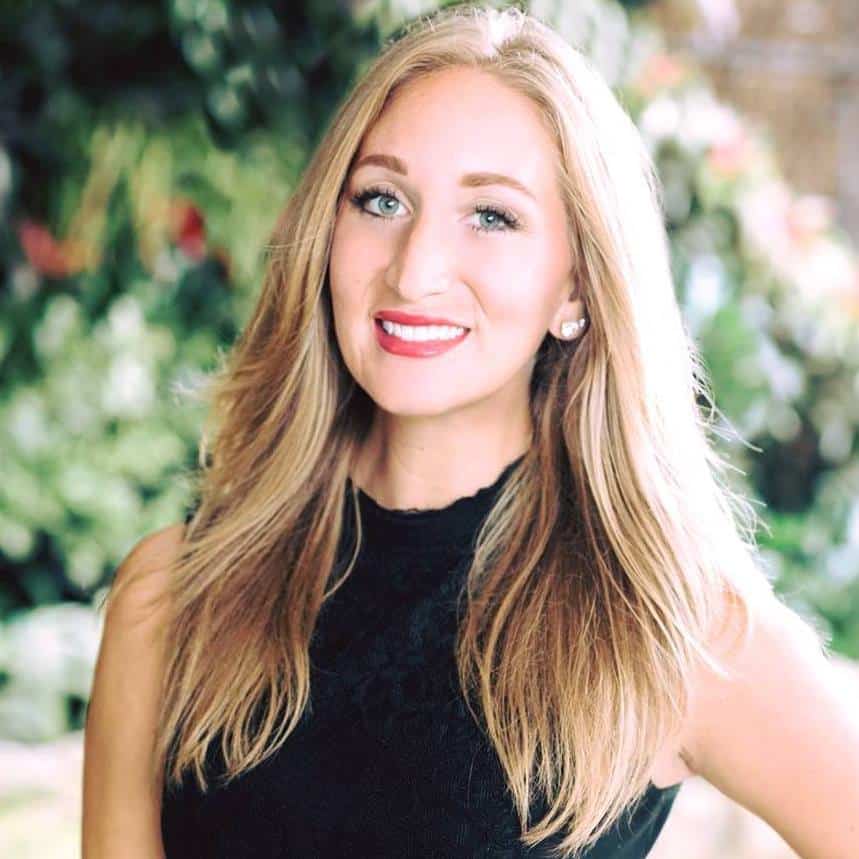 | Associate Broker Acadia Realty Group
Acadia Realty Group
193 Main Street
Ellsworth, ME 04605
Email Website Phone: 207.667.7423 Cell Phone: 2074604233 Fax: 207.669.8310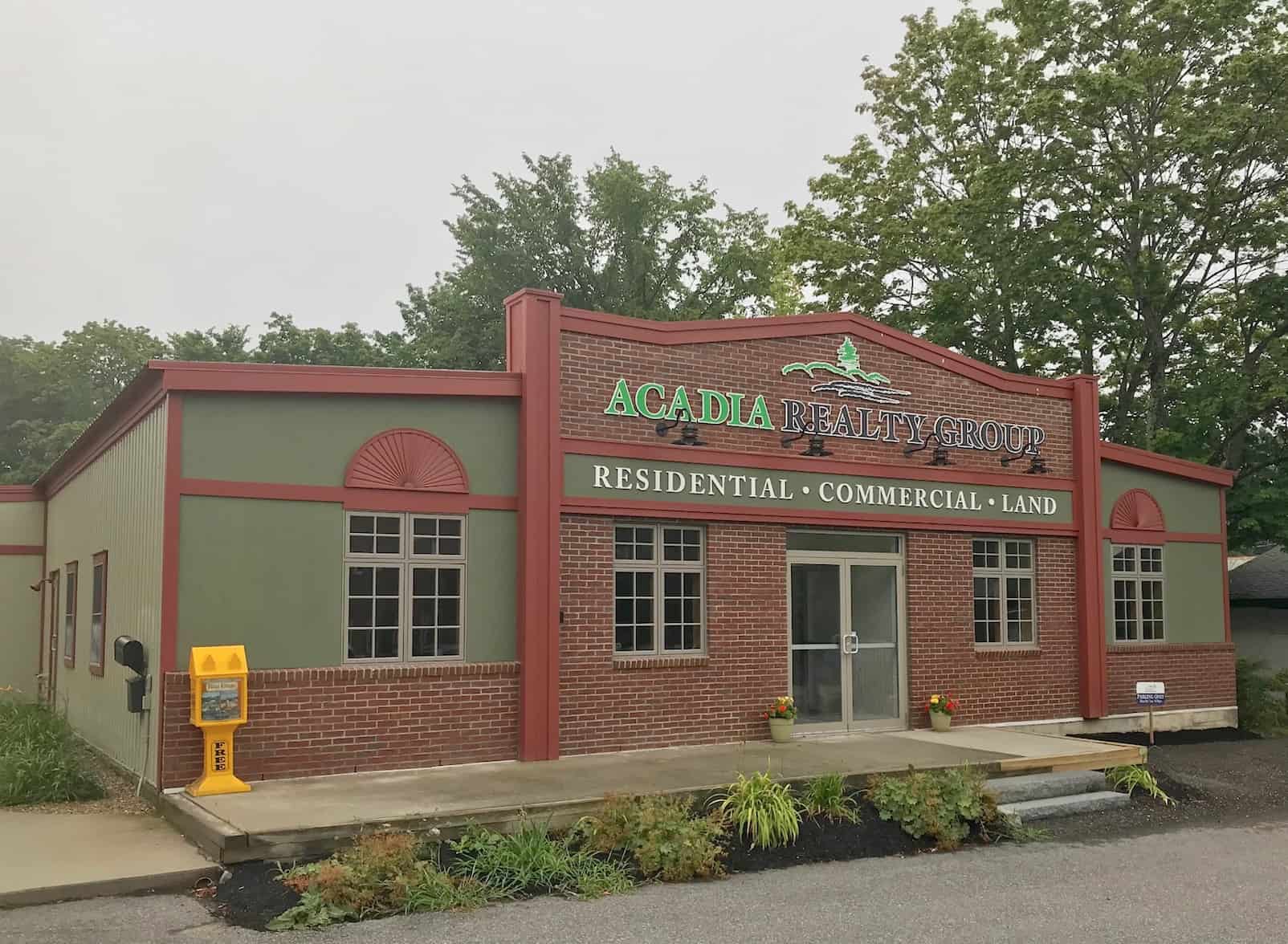 Our main office, located at 193 Main Street in Ellsworth, is centrally located to serve all of Hancock and Washington Counties. We are right in the middle of Downtown Ellsworth with our own parking area so it is very easy to stop in and say hello. Our new branch office in Downtown Bar Harbor is located at 67 Main Street which is on the corner of Cottage and Main Street with the door on the Main Street side. We are upstairs in Suites 1 and 2 and we're very excited about our new space there. We are the number one listing agency in all of Hancock and Washingotn Counties and usually in the top three for sales so let show you our unique marketing techniques for selling your home our to show you our extensive searches for the buying side.
About Lauren
Lauren specializes in residential real estate throughout Maine and Florida. She grew up in Hampden, Maine and now resides in Southwest Florida. Her frequent travels between Florida and Maine enable her to efficiently work with clients in both states and allows her to specialize in working with "snowbirds." She assists her clients with selling, relocation, vacation and investment property purchases. Her local knowledge of Maine and Florida and passion to fulfill her client's real estate needs and desires have all been key in making her a successful Realtor.
Whether you're purchasing your first home, vacation home, investment property or selling your current home, Lauren's expertise, dedication, work ethic and professionalism ensure a premium quality of service you can depend on for all of your real estate needs from coast to coast!