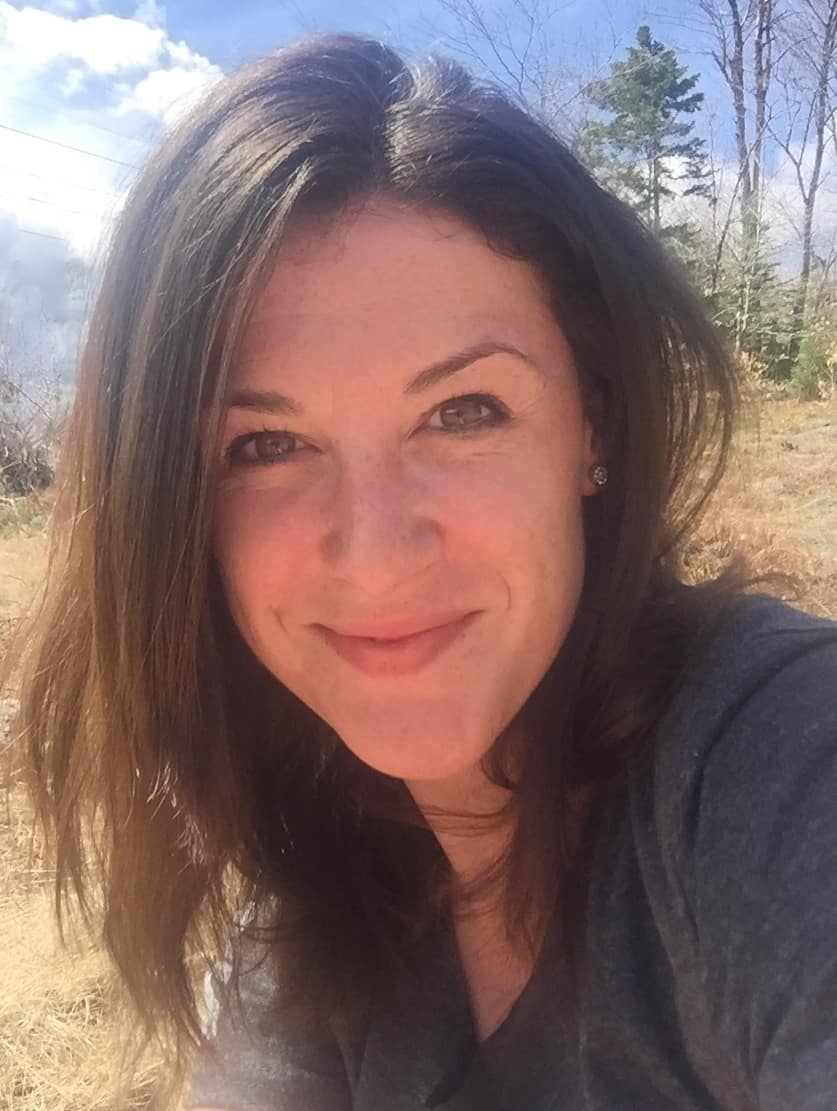 Associate Broker | Acadia Realty Group
Acadia Realty Group
193 Main Street
Ellsworth, ME 04605
Email Website Phone: 207.667.7423 Cell Phone: 2074604233 Fax: 207.669.8310
Our main office, located at 193 Main Street in Ellsworth, is centrally located to serve all of Hancock and Washington Counties. We are right in the middle of Downtown Ellsworth with our own parking area so it is very easy to stop in and say hello. Our new branch office in Downtown Bar Harbor is located at 67 Main Street which is on the corner of Cottage and Main Street with the door on the Main Street side. We are upstairs in Suites 1 and 2 and we're very excited about our new space there. We are the number one listing agency in all of Hancock and Washingotn Counties and usually in the top three for sales so let show you our unique marketing techniques for selling your home our to show you our extensive searches for the buying side.
About Lindsey
I am fortunate and thrilled to be able to say that I've lived in many different parts of this beautiful state. I have embarked on many journeys that have all led me here to Hancock County, where I'm excited to raise my family and pursue my passion in property restoration and Real Estate Brokerage.
As an Associate Broker I consider my greatest strength to be truly getting to know my clients. I understand the importance of listening to people's needs in what they are looking for and trying to accomplish with their property search.
Thank you for taking the time to learn a little about me. I look forward to the opportunity of working with you!